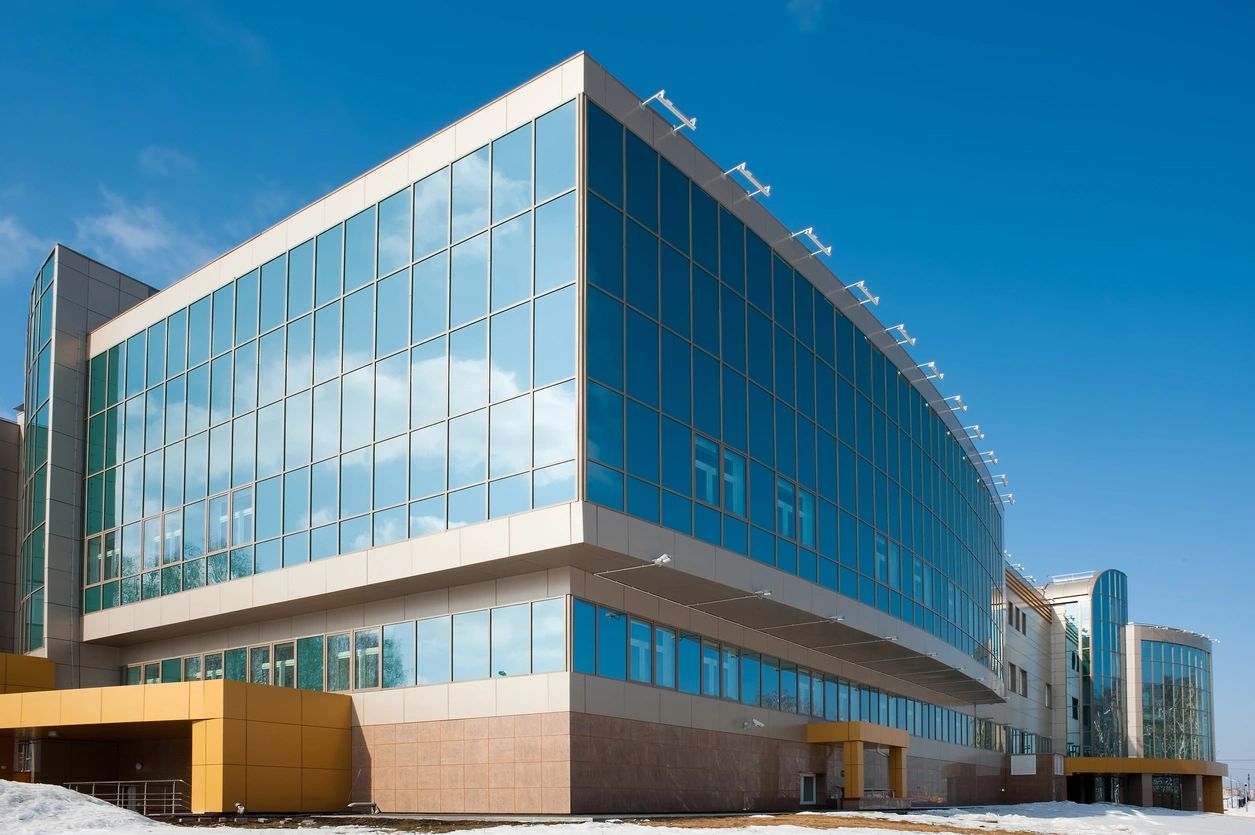 Hello, everyone! My name is Mark A. Franco, Sr., and I am the president of Alpha Risk Services, Inc. I have dedicated my career to helping real estate companies reduce insurance premiums, safeguard and mitigate costly areas of risk and safety.
I began my career in 1981 at Trammell Crow Residential as Director of Risk Management for seventeen years. I was responsible for purchasing insurance for the properties, loss prevention, claim management, and contractual risk transfer. During my tenure, I worked with operations and developed risk management policies and procedures for on-site associates.
In 1997, I founded Alpha Risk Services, Inc., and since then I continued to work with other real estate clients that have enterprise-wide insurance and risk management needs. I have served as an advisor to the National Multi-Housing Council (NMHC) and Atlanta Apartment Association. I am a past Co-Chairman of the NAREIT Insurance Committee.