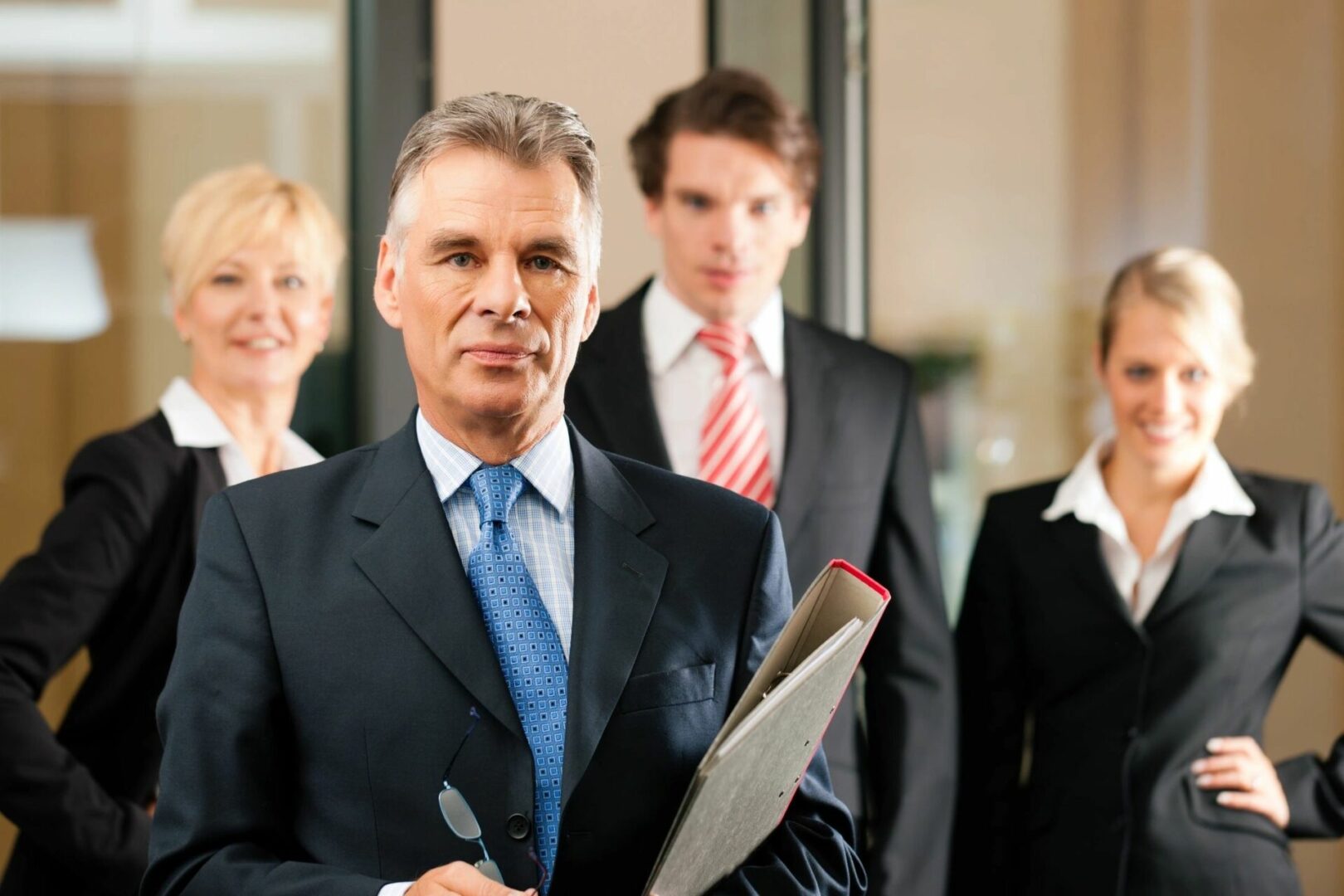 Shopping For An Insurance Broker
If you are in the market to protect your property, you can't leave your investment to just anyone. Finding a reputable and qualified insurance broker experienced in real estate risks could be the difference between your property being sufficiently covered during a catastrophic loss, or you being stuck with a hefty bill to repair the damage.
We work closely with your financial executives and risk manager to ensure asset preservation. Alpha Risk can evaluate the effectiveness of your broker in comparison to others serving the real estate industry. We have been on the buying end of the property and casualty insurance for many years, and have had extensive experience working with both large and small brokers.
Alpha Risk can administer a formal RFP process that will identify the best qualified insurance broker with the necessary expertise in real estate insurance. The RFP process includes; drafting the RFP, communicating with clients, interviewing potential brokers, analyzing conceptuals, and producing a written evaluation comparing brokers.